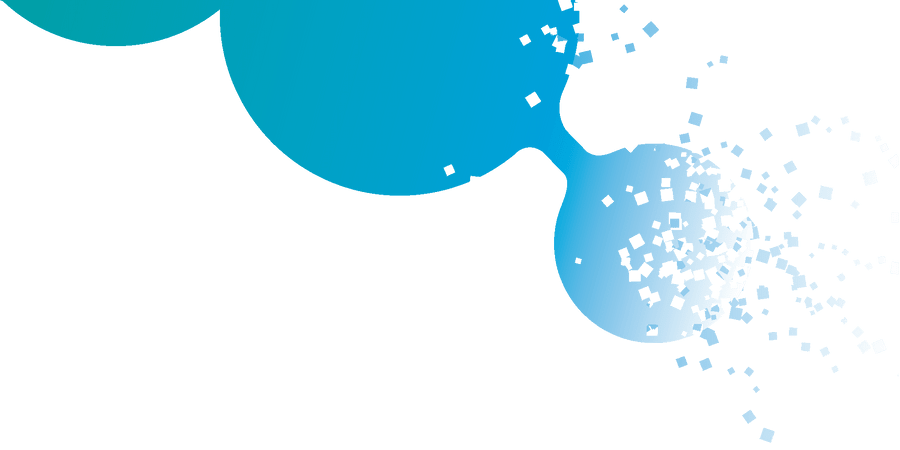 The SIB Swiss Institute of Bioinformatics is an internationally recognized non-profit organization dedicated to biological and biomedical data science. It is present in the main academic institutions of Switzerland and leads numerous national and international projects with a major impact on life science research and health.
SIB's scientists are passionate about creating knowledge and converting complex questions into solutions in many fields, from biodiversity and evolution to medicine. They provide essential databases and software platforms, data management, software engineering and biocuration services, as well as computational biology know-how and training. The institute delivers this expertise to academic groups and clinicians as well as to private companies.
SIB federates the Swiss bioinformatics community of some 800 scientists, encouraging collaboration and knowledge sharing. It also cooperates with national and international institutions on research infrastructure matters.
The institute contributes to keeping Switzerland at the forefront of innovation by fostering progress in biological research and enhancing health.
Data scientists for life
www.sib.swiss
---
Browse our latest activity report
---
Stay informed and sign up to receive SIB's quarterly digests of Swiss bioinformatics news!

---
Boost your bioinformatics skills, also online

SIB's scientific training has the mission of developing the bioinformatics skills and competences of bioinformaticians, life and health scientists, nationally and internationally, from academia and industry, by providing high quality training. The online/streamed offer of SIB Training makes most courses available to a wide audience (watch online courses).
Sign up to be informed of opening courses and send us your ideas for topics!
---
Discover the SIB Remarkable Outputs 2022

Staying abreast of the latest advances and bright ideas emerging in a field as diverse as bioinformatics is challenging. To provide the global bioinformatics community with a shortlist of achievements of the year by SIB Scientists that are particularly deserving attention, here are the SIB Remarkable Outputs of 2022, selected by the Award Committee. From standardized images of cells, to deep learning applied to protein function mapping, discover these publications, software tools, databases and online courses.