Are you still looking for accommodation in Basel to attend the [BC]2 conference? We have negotiated a special rate for the participants!
--> Visit this page for our hotel recommendations.
Good to know: When checking in as a guest at a hotel in Basel, you will receive a Mobility Ticket which gives you free use of public transport during your stay; and on your way from the airport or train station to your hotel, your hotel booking confirmation counts as a ticket!
If you have any doubts or issues, do not hesitate to contact us at bc2@sib.wiss.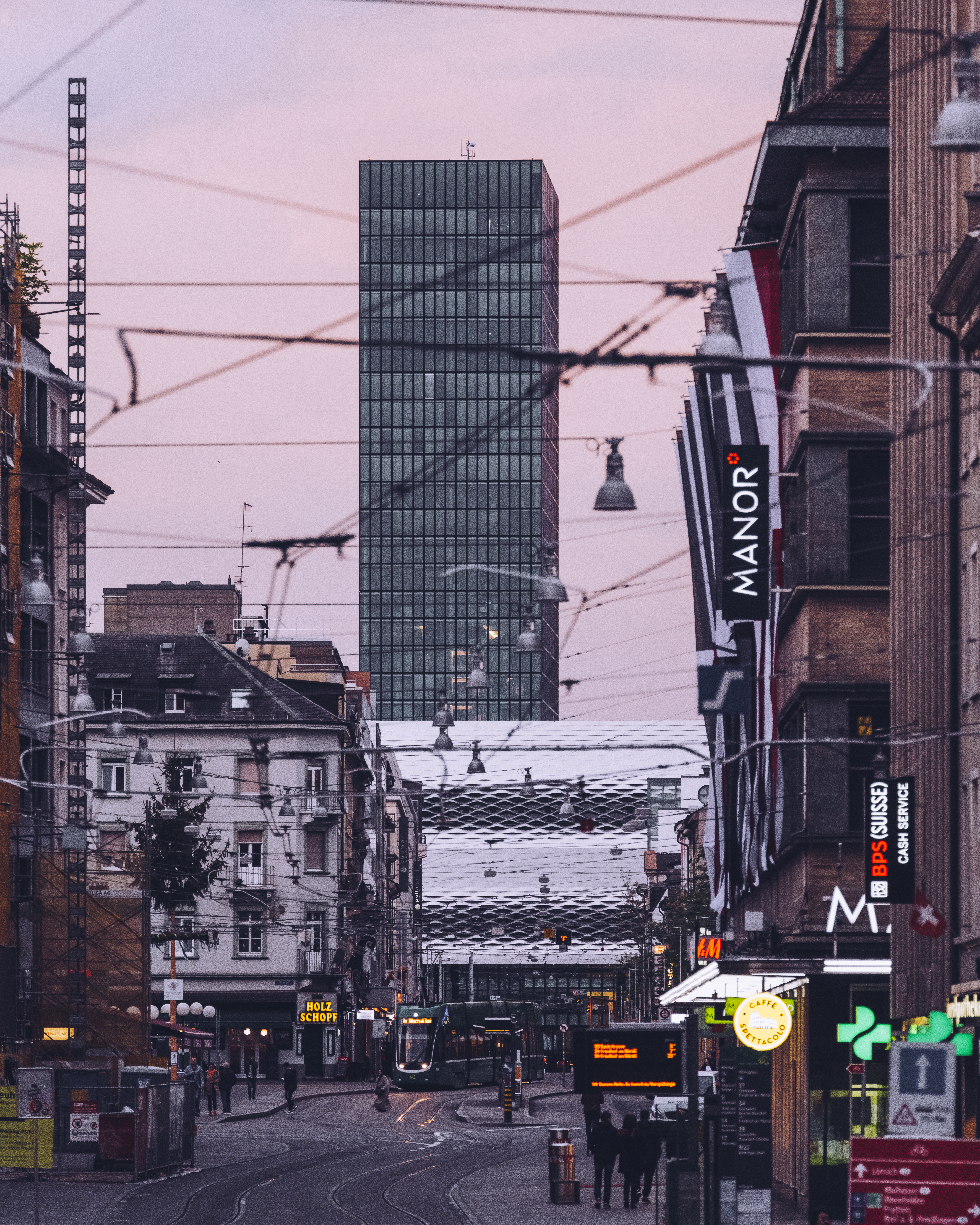 Photo credit: Tourismus Basel /Photo credit Novartis Building: Brad P.