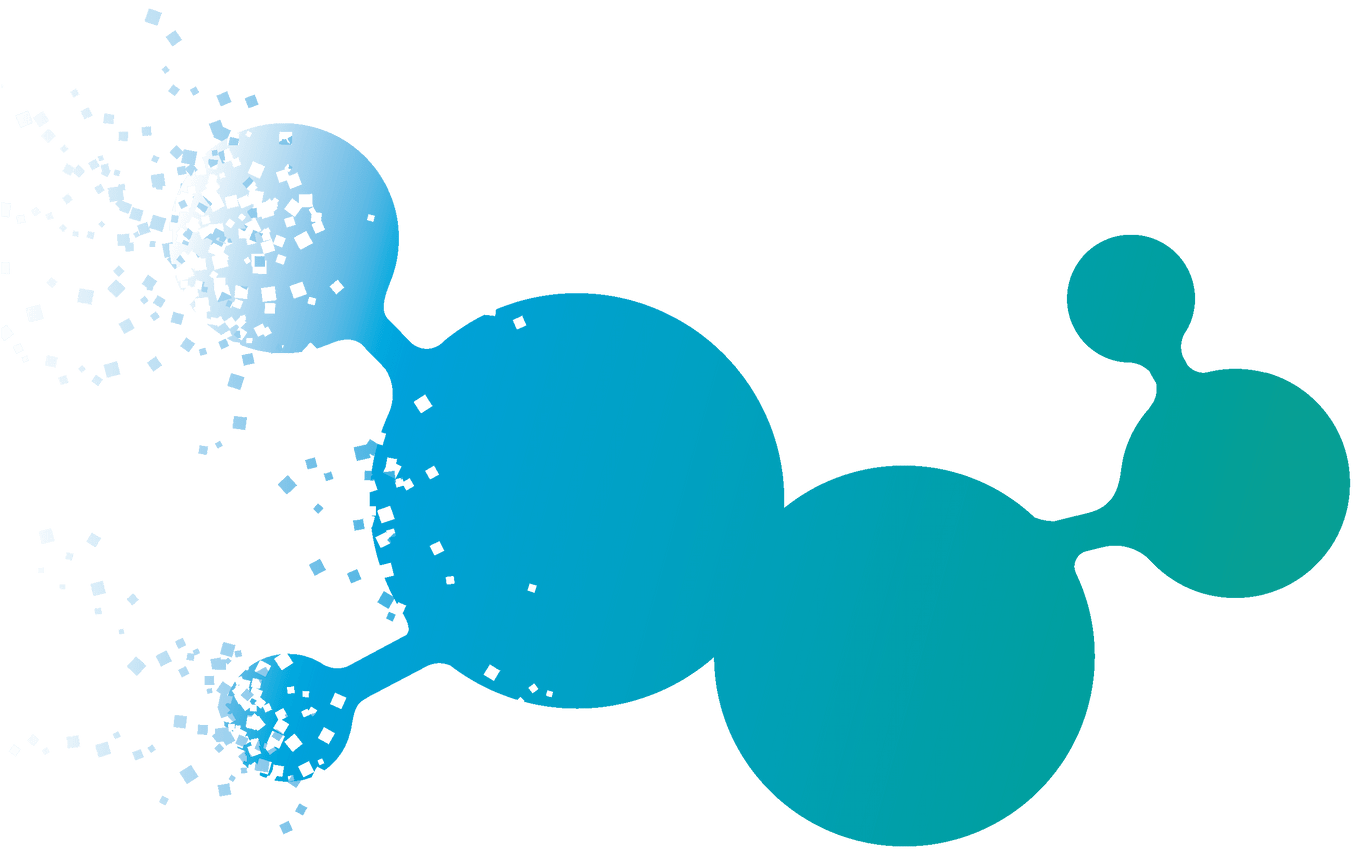 Big data in biology

promises and challenges
Basel Computational Biology Conference
11 - 13 September 2023
Organized by:
19 October 2023

17 September 2023

13 September 2023

23 August 2023

20 July 2023
Important dates
Early registration: 15 March - 30 June 2023

Regular registration: 1 July - 4 September 2023

Tutorials and workshops : Monday 11 September 2023

Main conference:

Monday 11 September (17:00) - opening ceremony

Tuesday 12 and Wednesday 13 September 2023 (full day)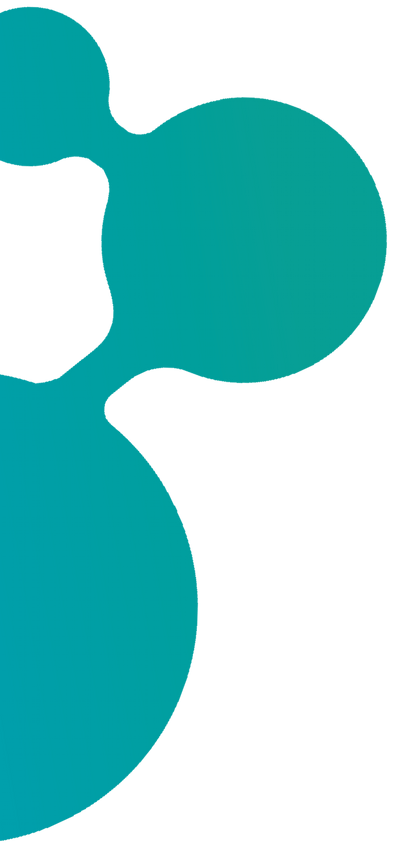 Watch the latest conferences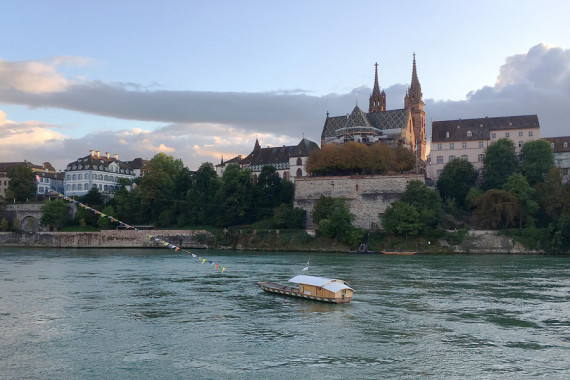 Under the theme 'Big data in biology – promises and challenges', the 2023 [BC]2 Basel Computational Biology Conference is where international scientists from academia, industry and healthcare meet to accelerate progress in the field. [BC]2 is Switzerland's leading event in this domain and one of the largest of its kind in Europe. This edition will also mark the conference's 20th anniversary: a unique opportunity to hear from leading experts about the lessons learned and development forecasts across the topic.
The program features keynote presentations, thematic tracks highlighting the latest findings around artificial intelligence, precision medicine, protein in 3D, single-cell approaches, immune processes and ecology and evolution, and a special session showcasing successful collaborations between academia and industry. Hands-on tutorials and workshops, poster sessions, social and networking activities will further allow for peers to connect in a friendly atmosphere.