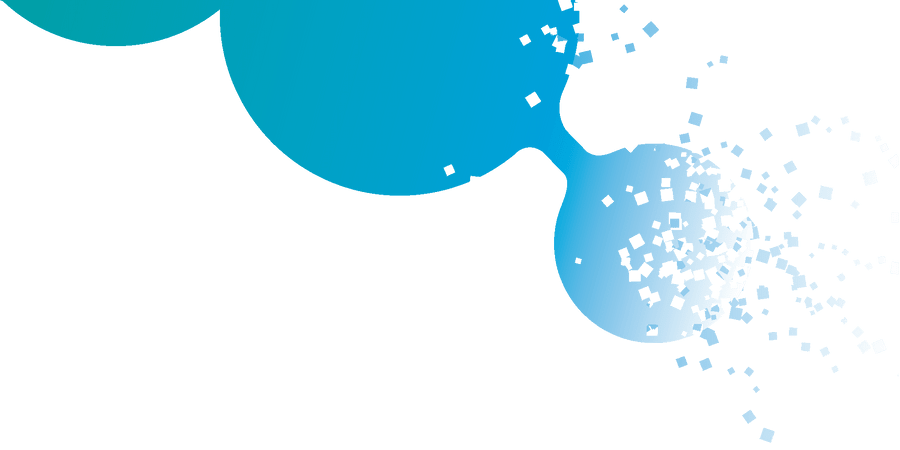 Inclusion & sustainability
At the [BC]2 Conference, we are committed to minimizing our environmental impact and promoting diversity and equality. Here are the key efforts undertaken:
Gender-balanced scientific committees: ensuring a good balance in our committees with a focus on gender diversity.
Fair abstract selection process: transparent reviews, including blind assessments for all abstracts.
Virtual participation: reduced-cost options enable scientists outside Europe to join [BC]2 remotely to avoid travelling by plane.
Opportunities for PhD early career scientists: engaging activities and mentorship from invited speakers in our "Boost your career" corner.
Childcare support and facilities: dedicated nanny services and parent-friendly amenities at the conference center.
Digital materials: all conference materials are available online to minimize paper waste.
Local supplier collaboration: we work with local partners for catering, technical services, and more.
Sustainable food choices: lunch menu excludes meat and fish, promoting low-impact options.
Waste reduction and reuse: We eliminate single-use plastics and encourage participants to bring their own cups/bottles.
Together, let's create a sustainable conference environment.